We are reopening Thursday 9th July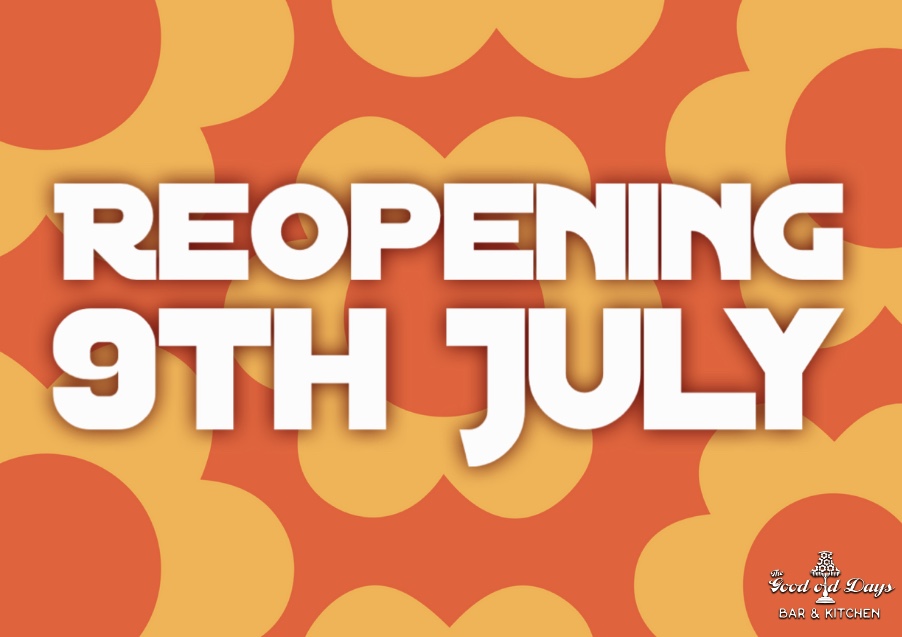 We are excited to see you arriving back here again, praps even more excited than you are to be able to go on holiday!  We know some of you may have worries about traveling and what will be different in Lanzarote from the last time you visited. To be honest the differences you'll notice will not affect your holiday in a negative way but they may help reassure you. Checks at the airports, mask, social distancing, sanitizing to name a few. We would also like to reassure you that At The Good Old Days we are now taking measures necessary to follow all the new regulations here relating to Covid-19. We want to guarantee now that we will be following all the protocols and you can relax and trust that you are in safe hands when you visit us. 
Well be reopening on the 9th of July, initially for shorter hours than usual and for less days. We'll be posting our opening hours on social media, and although not essential we would recommend marking reservations when you can. We have slightly less capacity at the moment due to the regulations and rather than have to wait for a table if you reserve with us your table will be waiting for you. 
Finally guys, we just cannot wait to welcome you all back again, stay safe, and stay postitive and your holidays will be here before you know it!