The Good Old Days Bar & Kitchen
Puerto del Carmen, Lanzarote
The Good Old Days Bar & Kitchen formed in 2017 as the only 70s themed bar in Lanzarote. Designed to make you feel as though you have stepped back in time & are in the comfort and warmth of your own home back in 'The Good Old Days'
We offer a food menu that contains all the classics you would expect to see plus some exciting dishes new to Lanzarote, if you like home cooked food this is the place for you! With a rooftop terrace with amazing sea views, a varied bar and cocktails menu featuring daily specials and live music nightly. 
Come in and relive the 'The Good Old Days'
If you're making a reservation within the next 24 hours, please give us a call.
+34 928 514 380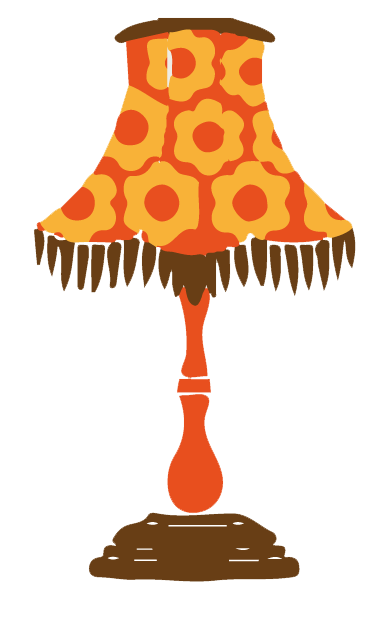 What our Customers are saying
Best food of the trip
Went with 12 of us in the group, sat on 2 tables, had everything on the menu nearly between us all & nothing disappointed. I had the fish & chips & deadly ! Ordered side of onion rings had to order another cause there real freshly battered onion rings. 4€ Gin of the day, place was highlight for the food ! Real home made burgers & service excellent.
Birthday Treat - Afternoon Tea
We booked the afternoon tea and took €10 upgrade for the bottle of prosecco. There was a slight delay of the serving of the second setting however this was promptly dealt with and not an issue!
Absolutely Magnificent
Visited for the first time on 30 January - a highlight of our stay. One of the warmest welcomes you could imagine from the staff. Food was freshly cooked and was amongst the finest dishes we have sampled in Puerto del Carmen - prepare for generous portions!
Great nights food and entertainment!
I am so sorry that we didn't visit this restaurant sooner. We had the best two nights of our holiday here. The meals and drinks were first class and very reasonable. The staff were efficient and friendly. The music really was the icing on the cake as well as the rhubarb and apple crumble! I really would recommend a visit and hope to return again soon.
The best Christmas Day at The Good Old Days
My partner and I chose The Good Old Days to spend Christmas Day and we absolutely loved it!! The food was excellent, we both chose the spring rolls for starter which were mouthwatering, we even asked about the sauce it was served with as it was so delicious we wanted to know how to make it ourselves!!
Great place, lovely staff, stunning food and fab entertainment!
Enjoyed many meals here during the last week, breakfast is great no grease whatsoever and we worked out way through alot of the evening menu too all superb. The staff are so friendly and the entertainment every night is great, why bother going anywhere else?!
Live Music 7 nights a week!
Puerto del Carmen
Clear Sky
17°C